For too long europe has been divided and instead of uniting european countries has fought each other in senseless wars. We can do far better than that. We can built a strong European union that is stronger than all other countries on earth combined.
Europe should be more like the roman empire and yes that does include gladiator games.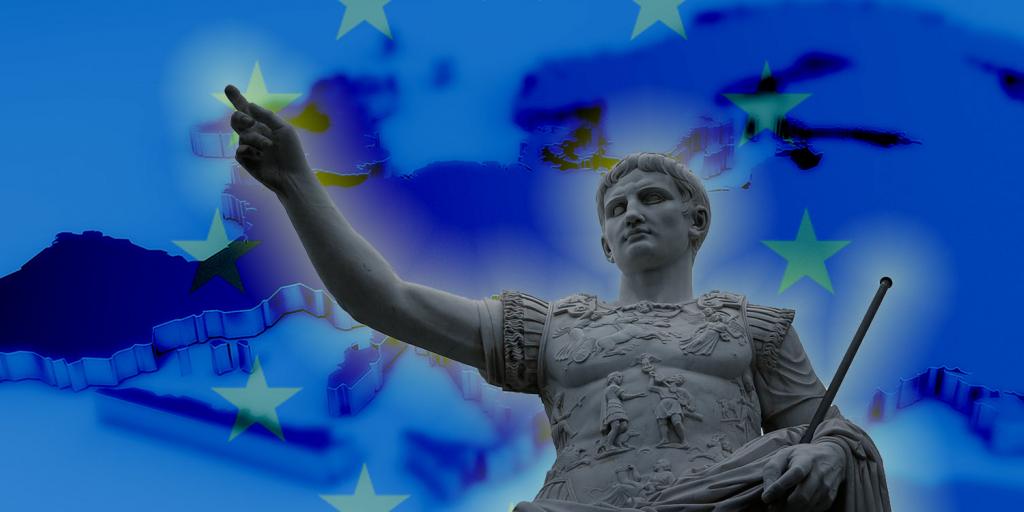 The union shall be far bigger than this, we shall eventually rule over the entire planet. Right now adding ukraine to the union is very important (including Crimea obviously).